Merry Christmas Everyone! Today I am spending my first Christmas away from home...yep, I am 31 years old and a flight attendant and somehow I've always made it home to my mum's house for Christmas! I'm spoiled!
But this year I am spending Christmas with my husband and his family and if Thanksgiving was any indication, this day will be filled with family, fun and food! I am eating lighter than some years because I am actively losing weight right now but I am going to eat without stressing about it! Because honestly, one day doesn't determine your body!
I have so much to be grateful for this year and my in-laws are just one of those blessings. You hear horror stories about in-laws and I have to say, I don't get it cause mine are great! They are kind, welcoming and really fun to be around. So while I admit, I am definitely sad to be away from my mum, step-dad, sister and brother-in-law who I normally spend the holidays with, I am very grateful that my extended family is awesome!
Eat some good food, enjoy your family time, try not to let stress or family drama bring you down!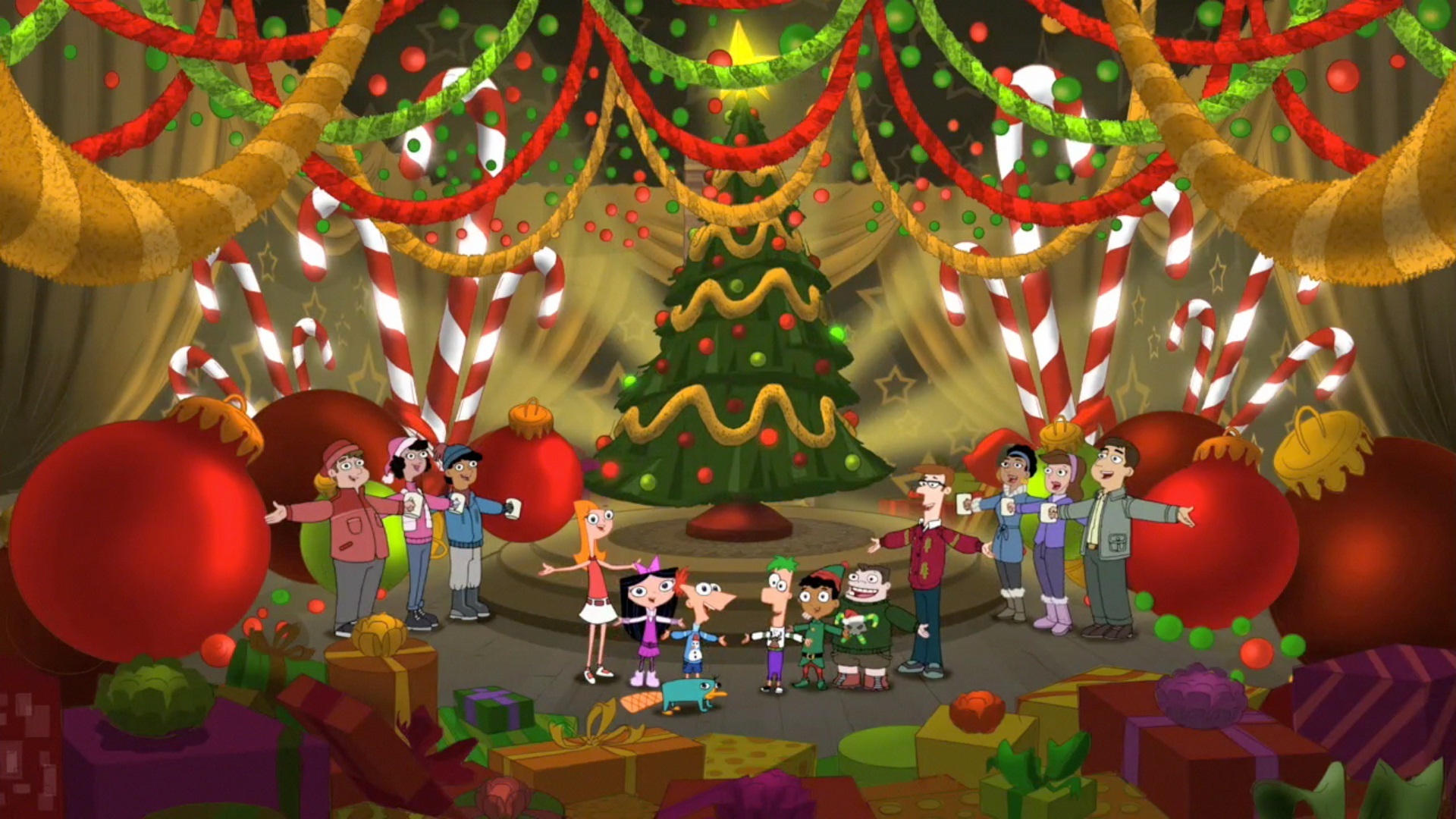 Merry Christmas and Happy New Year!